Lundeen's Liquors delivers to your home!
So you can save the extra trip out of the house to spend time with your family, get your project completed, or just extra relaxation time.
Here's how it works:
Liquor home delivery window is from 10 am to 4 pm.

​We will work with you to schedule a time that works best.

$35 minimum purchase.
Delivering liquor, wine and beer within 5 miles of any of our 3 locations.*

​* We are willing to deliver further if necessary.

$10 delivery fee.**

​** Additional fee for deliveries outside the delivery radius.

Must have valid ID. Our driver will confirm your name and date of birth before completion. 
Debit/credit only, no cash deliveries.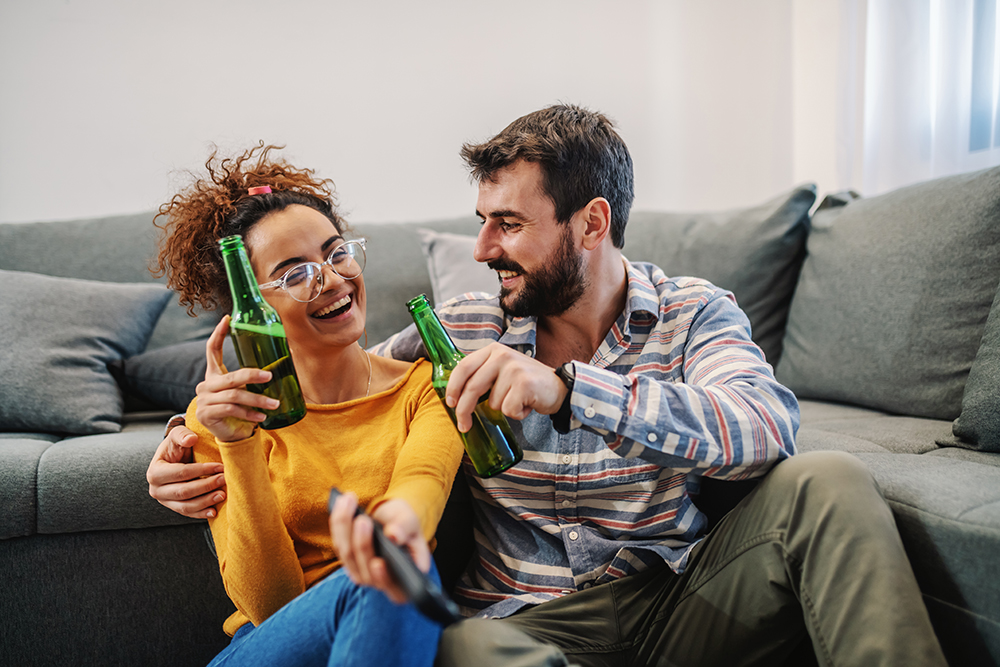 ---
Want To Place A Delivery?